Here is Why The F.C.C Ruling Adversely Affects Min …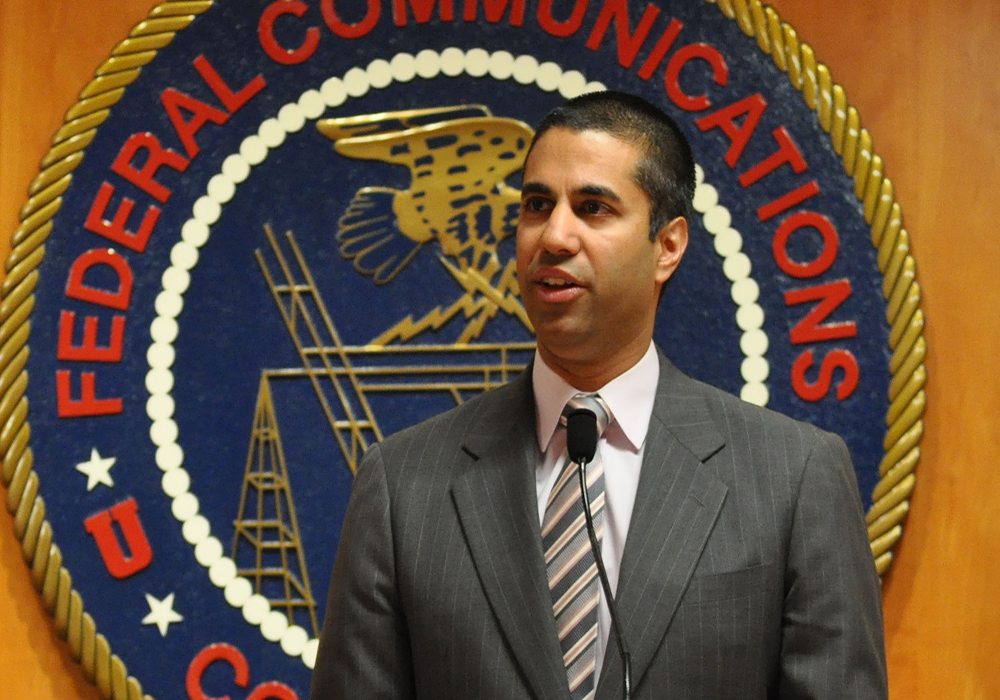 Federal Communications Commission (FCC) Chairman Ajit Pai's recent push for deregulations will result in some major changes that will impact smaller media companies, especially those that are diverse-owned, as it relates to the loosening of rules on local media ownership. These recent FCC rulings and proposals include:
Rolling back previous regulations stating that a media outlet cannot reach more than 39 percent of American households;
Lifting the cap on how many stations a single company can own;
Limiting rules that prevent ownership of a newspaper and broadcast station in the same market. 
Deregulation provides advantages to media conglomerates
One of the challenges of the deregulations is the onset of broadcast media consolidation. Shortly after Pai's announcement of lifting caps on station ownership, Sinclair Broadcast Group stated its intention to purchase Tribune Media for $3.9 billion, which will lead to the local media giant having access to over 70 percent of all television viewers in the U.S. These types of mergers may give rise to a lack of diversity in the marketplace due to existing diverse-owned companies being purchased by major non-owned conglomerates.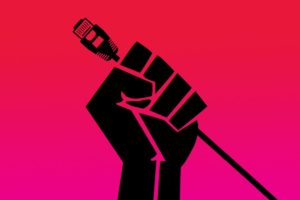 Another potential implication is that small local media companies may be unable to compete with larger conglomerates that have unlimited resources. And with a limited voice within the space, these smaller companies may end up closing their doors and relocating, therefore losing culturally relevant media content within their community.
Thirdly, when a few conglomerates exist, it can monopolize rates. Larger companies will now be able to offer lower rates across multiple markets. Small companies will no longer have the ability to leverage favorable rates for advertisers and will lose revenue and market share. There may also be an economic impact on the community. If local stations have to cut costs, they won't be able to employ more people.
This will lead to economic stagnation within the communities that these local media companies once served. In addition to directly impacting media jobs, their community involvement will also be affected.
For example, stations and local newspapers will no longer be able to sponsor afterschool programs, festivals, basketball tournaments, etc.
Viable solutions for diverse-owned media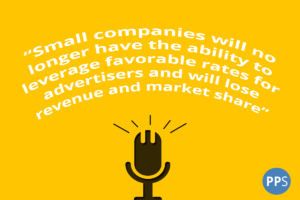 To address these challenges, more solutions need to be found/created for local publications and broadcast stations to have economically viable monetization models within the digital landscape and to maintain relevant content through different channels so that their voices continue to be heard.
Transitioning their business models into the digital space, for example, would provide opportunities to increase advertising revenue given that diverse audiences skew heavily towards digital media consumption, especially within mobile and social platforms. 
Another solution is to see more joint ventures or alliances among diverse-owned media companies. Survival might mean merging with other diverse companies to have a united voice and opportunity to pool resources.
For your daily dose of industry news, be sure to follow us on Twitter and connect with us on Facebook and LinkedIn.
Author:
Tom Kotarba