Q&A With PPS CEO Anita Laney : The Benefits of …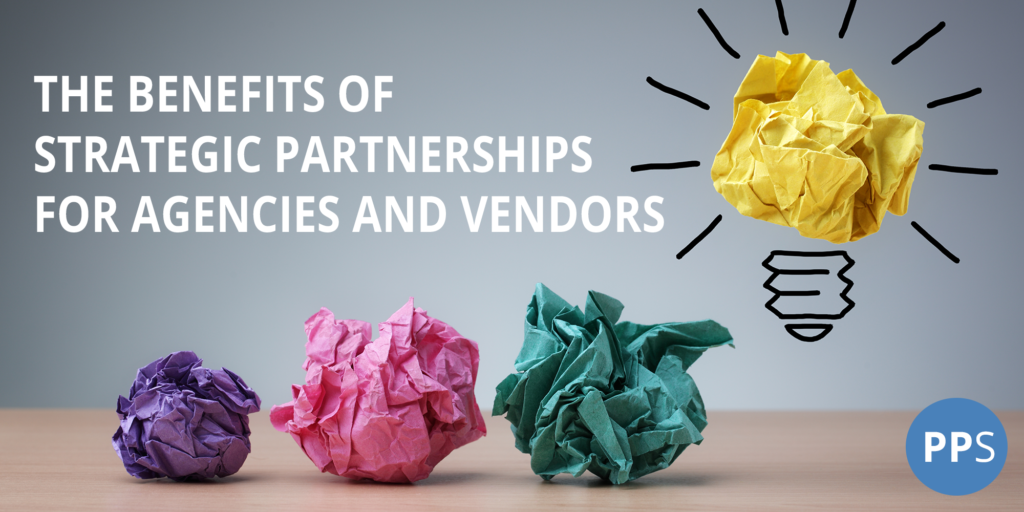 This week, we continue our Q&A Series with PPS President and CEO Anita Laney who shares her thoughts on the strengths and opportunities that lie in supplier diversity in media, advertising, and marketing communications.
In this video, Anita discusses the value of strategic partnerships between agencies and diverse suppliers.
"It's not the same model as being on the outside and giving the brief here and sending the brief there, but actually we're aligned" Supplier diversity involves more than meeting monetary or percentage goals to satisfy client needs. Rather, agencies that perceive their suppliers as strategic partners are often ahead in meeting clients' expectations and understanding consumer demands. Anita explains, "As [agencies] are learning [and] trying to develop the competency in this area, they can rely on suppliers that have the competency."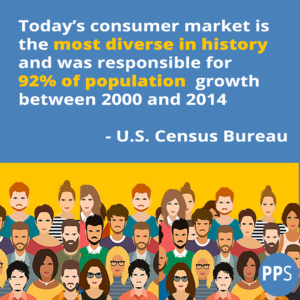 Today's consumer market is the most diverse in history and was responsible for 92% of population growth between 2000 and 2014, according to the U.S. Census Bureau. In order to effectively reach this burgeoning market, agencies must look for strategic ways to engage them and the best approach is by partnering with those who know them best diverse suppliers.
Check out the video below to get more insight from Anita on agencies effectively partnering with diverse suppliers. And, leave your thoughts or questions in the comments section, and we'll make sure we respond.
For your daily dose of industry news, be sure to follow us on Twitter and connect with us on Facebook and LinkedIn.