Are You Prepared for Conference Season? This is Ho …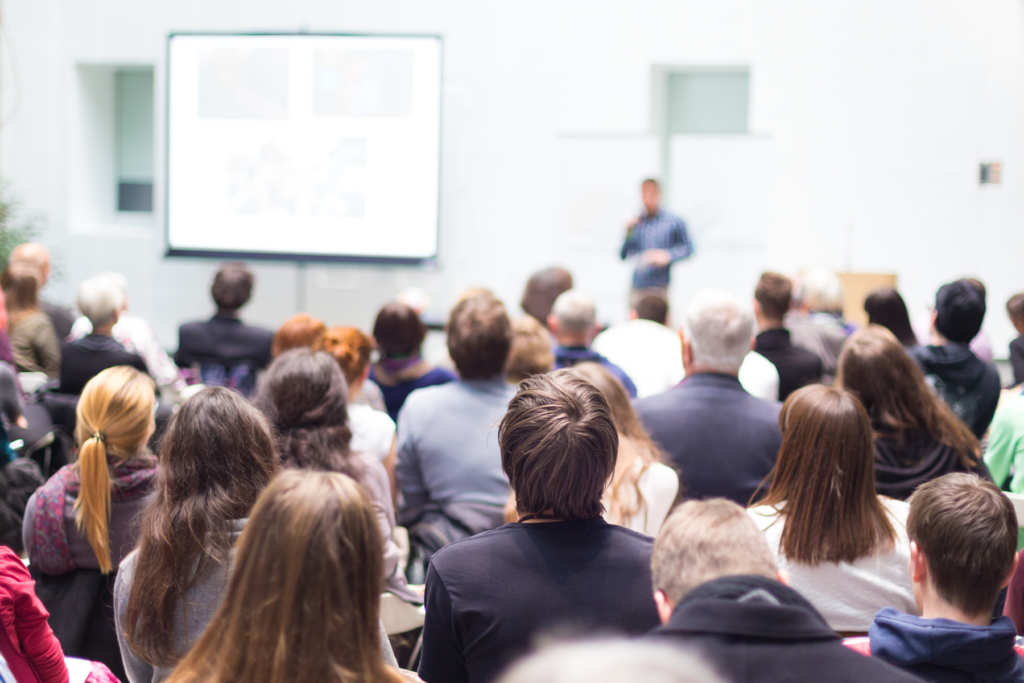 Has your LinkedIn profile been updated? Do you have enough business cards? Are you familiar with the keynote speakers? Most importantly, what are you hoping to take away from this conference?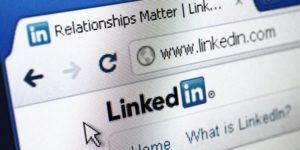 Your Digital Presence Matters: 
Many of these small details are often overlooked when attending such events. Perhaps you're a small business owner looking to raise awareness around your brand. If so, ensure that your social media platforms are updated with content that effectively sells your product or service. Perhaps you're a producer and your objective is to collaborate with a leading creative agency. Find out who is representing that agency at the conference and do your best to get on their radar prior to attending.
Tweet at them, comment on their LinkedIn posts or leverage your network to facilitate a connection. Doing so will better your chances of building a meaningful connection that may result in major advancements for your business.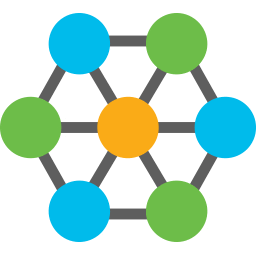 Prepare to Network:
Business cards are often the ticket to advance your business. Ensure your cards are current and aesthetically aligned with your digital platforms.
Attending a conference is an investment and in business, setting objectives are crucial prior to making any investment. Know what you need from attending and set your approach to obtain your goal.
Elevator speeches are cliché but effective. Come prepared with key talking points that quickly communicates your business model and why it is effective in that given industry.
While at the conference, be sure to participate. Stand out by expressing your opinion during workshops. Attend that 7:00 am power breakfast and strike up conversations during every mixer.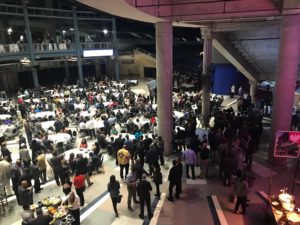 Lastly, follow up!
If you do not re-engage the connections you have made, then your investment in attending the conference was for nothing. Create a spreadsheet that allows you to store contact information to make this phase easier. Avoid the mistake of re-engaging too soon.